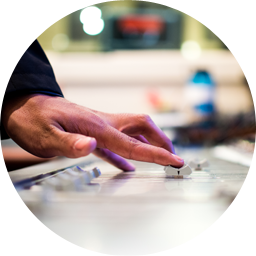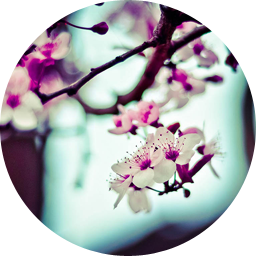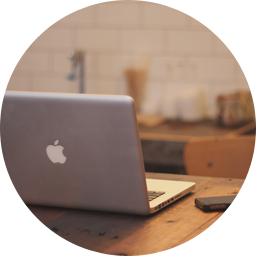 When it comes to creating your database, we are the people to talk to.

Specialising in Bespoke Business Database Solutions.
Creating cross platform solutions using Servoy and linking to your, or any, SQL back-end database.
Experience of developing in FileMaker Pro and converting FileMaker systems to Servoy with SQL back-end.
Developing Databases for over 18 years, with over 28 years experience in the IT World.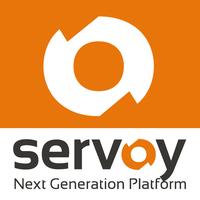 Let's work together
If you're interested in having us create a bespoke database for your business, please feel free to contact us so we can work something out.