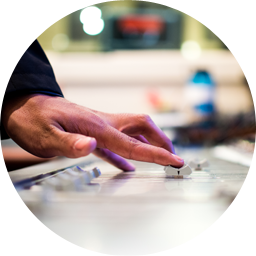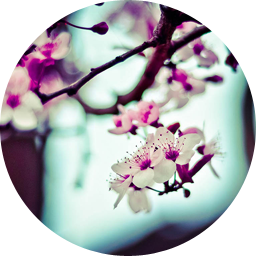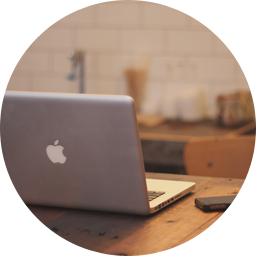 If you've come to our website looking for business solutions, you're in the right place.

Whether you're looking to take control of your inventory; keep a tight track of project costs; or you need to create a user-friendly, but powerful, database. We can help you get it done.

Our job is to help you to manage your information, whatever form it takes. Because, as you know, information is a vital part of your business. And, if you don't manage that information, you could be losing vital business.

Our job is to simplify how that information is generated, how it flows and, most importantly, how you access it. With no unnecessary complications.

How do we do that for you? By creating custom-built solutions that fit your business and grow with you, as your business grows. And that starts with listening to you. Finding out what you do. What you need. And how we can help you.

We're friendly, approachable and have created effective solutions for hundreds of businesses in over twenty-four years of experience. Which means we've probably solved problems for businesses just like yours.

If you'd like to chat with us about what you need - and what we can do for you - click here and we'll get back to you within twenty-four hours.

At Positronic Solutions, our knowledge is your business.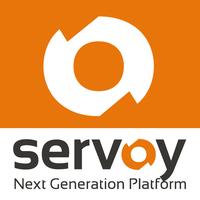 Let's work together
If you're interested in having us create a bespoke database for your business, please feel free to contact us so we can work something out.